HomePage — History and Cultures - DISCI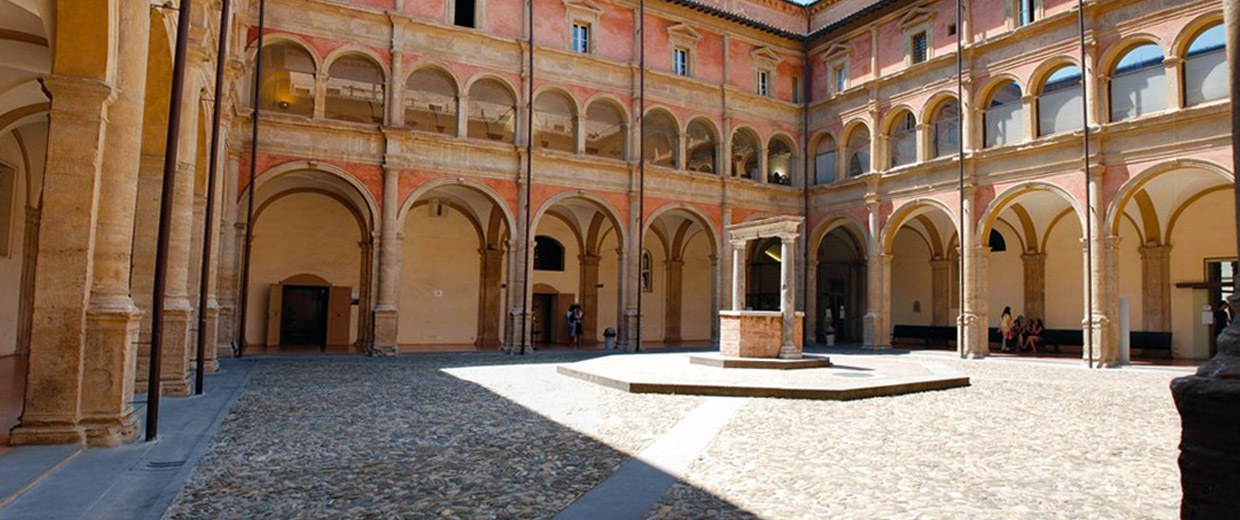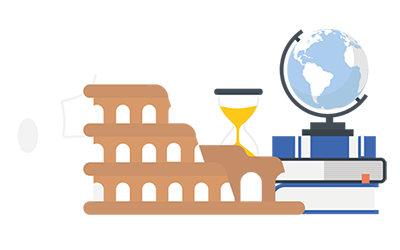 Research areas
A path through the areas, projects and research groups where new knowledge is born and developed. Discover the research and scientific innovation of the Department's researchers.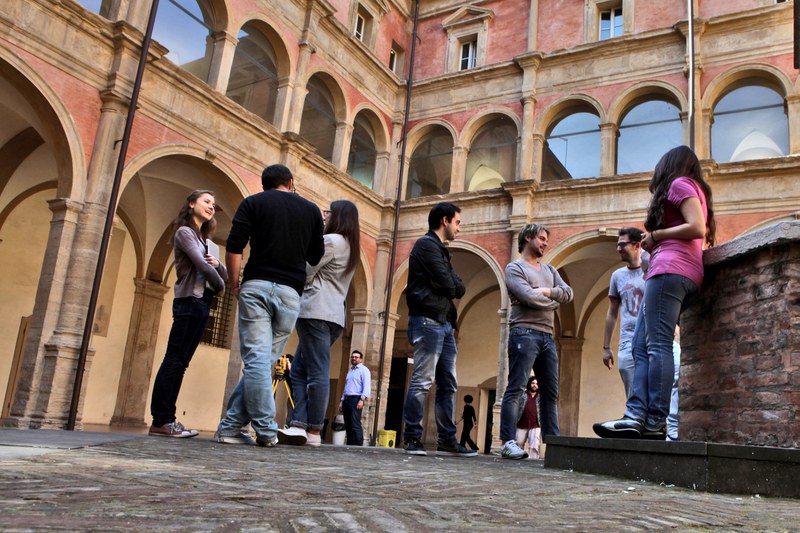 The great Cloister of the San Giovanni in Monte building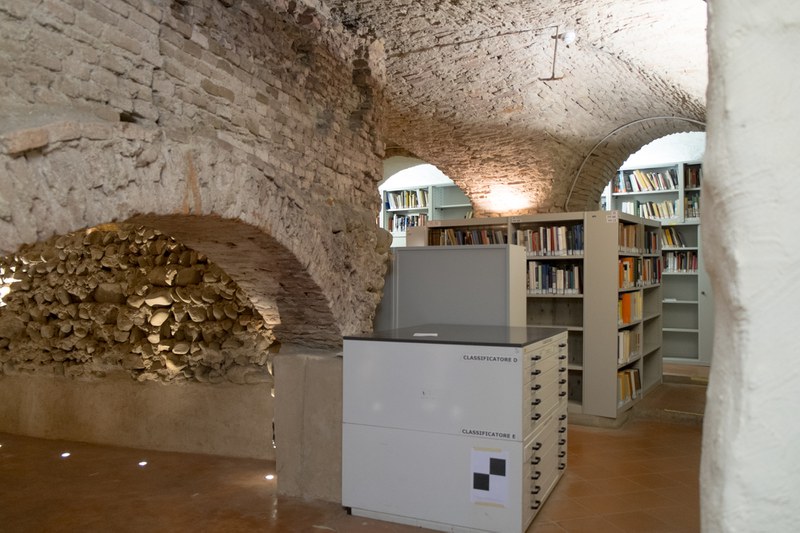 The library of archaeology: the "rudere"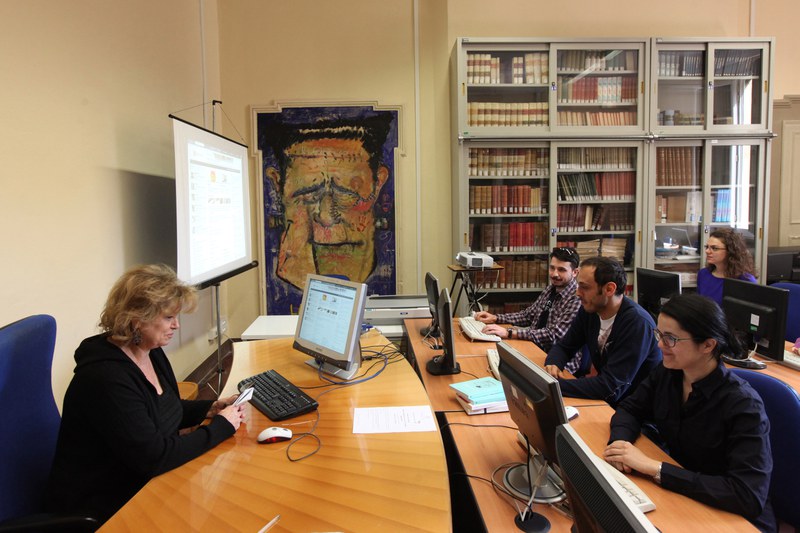 The computing room of the Geography branch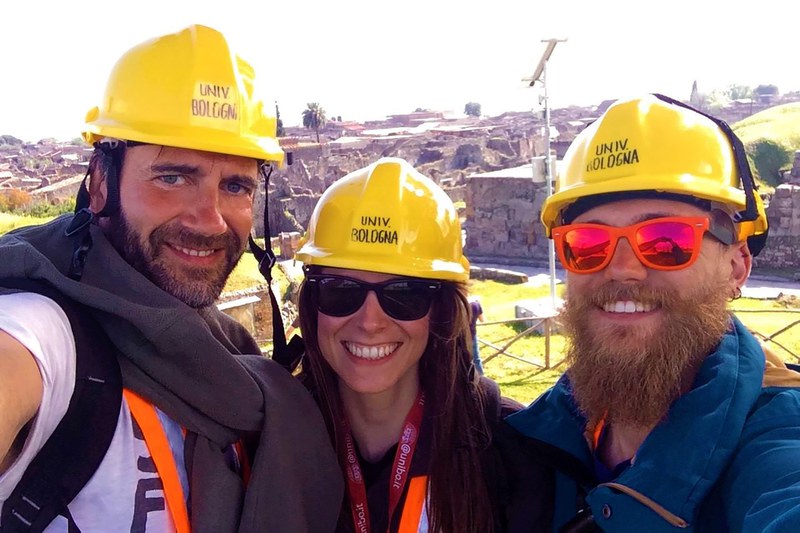 Ready to dig!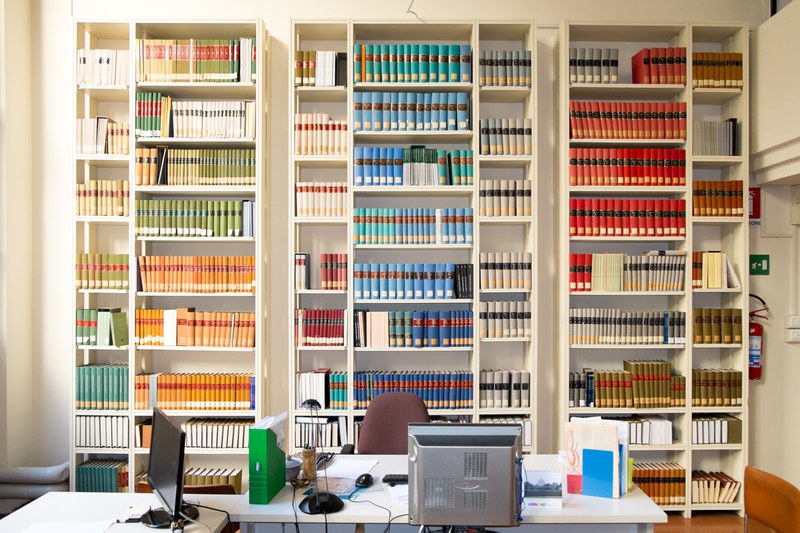 Colors from the library "Giorgio R. Franci"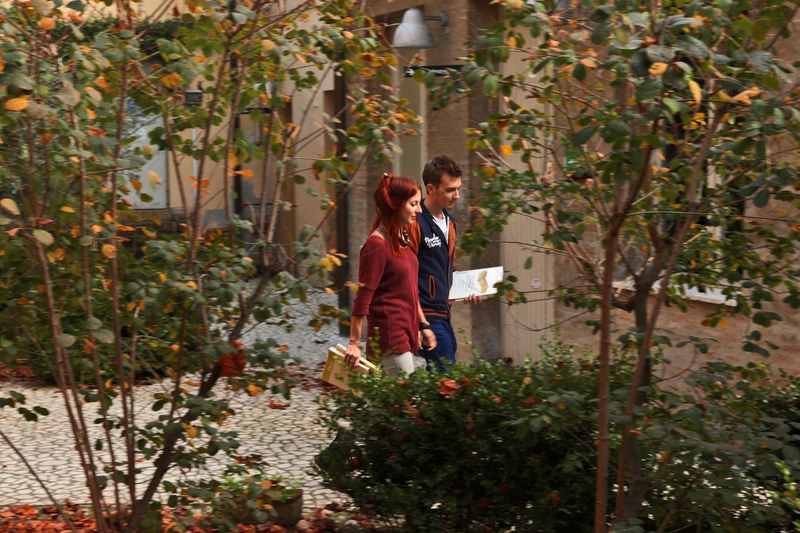 The inner courtyard of Casa Traversari (OU of Ravenna)